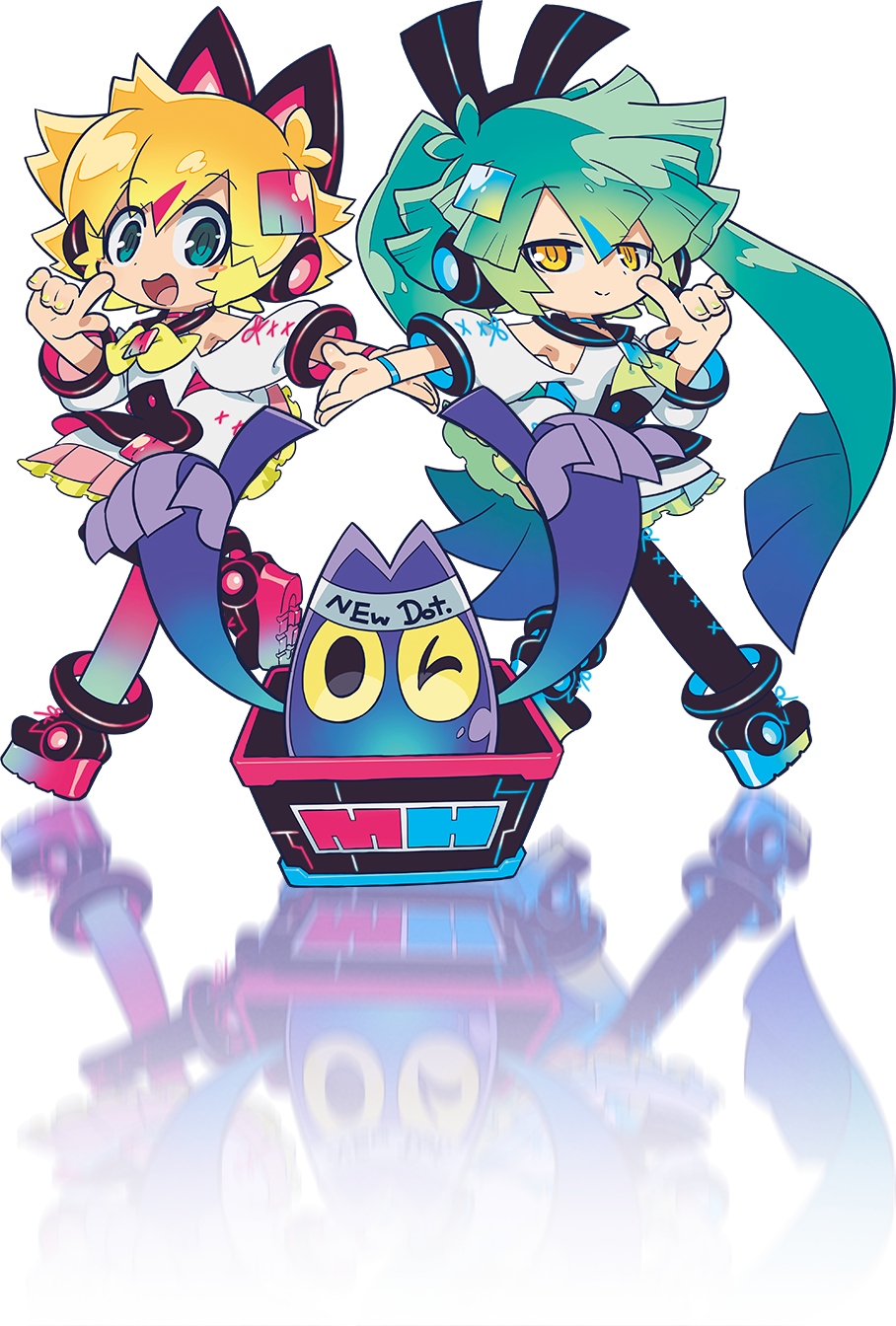 Here we go!
After three online editions, The Mega Hobby EXPO is coming back to Akihabara.
It's been 3 years since 2019!
What is attractive about an offline event is the uplifting and exciting feelings you can experience in person!
What is appealing about an online event is that you can join from anywhere in the world!
The upcoming Mega Hobby EXPO doubles the opportunities, which you can enjoy both offline and online!
The theme of this year "NEW DOT" means:
"Dots (Points) of New Beginnings"!
We will deliver you a bit different, and more powerful Mega Hobby EXPO!
Mega Hobby EXPO 2022 NEW DOT, that you can enjoy both offline and online.Don't miss it!