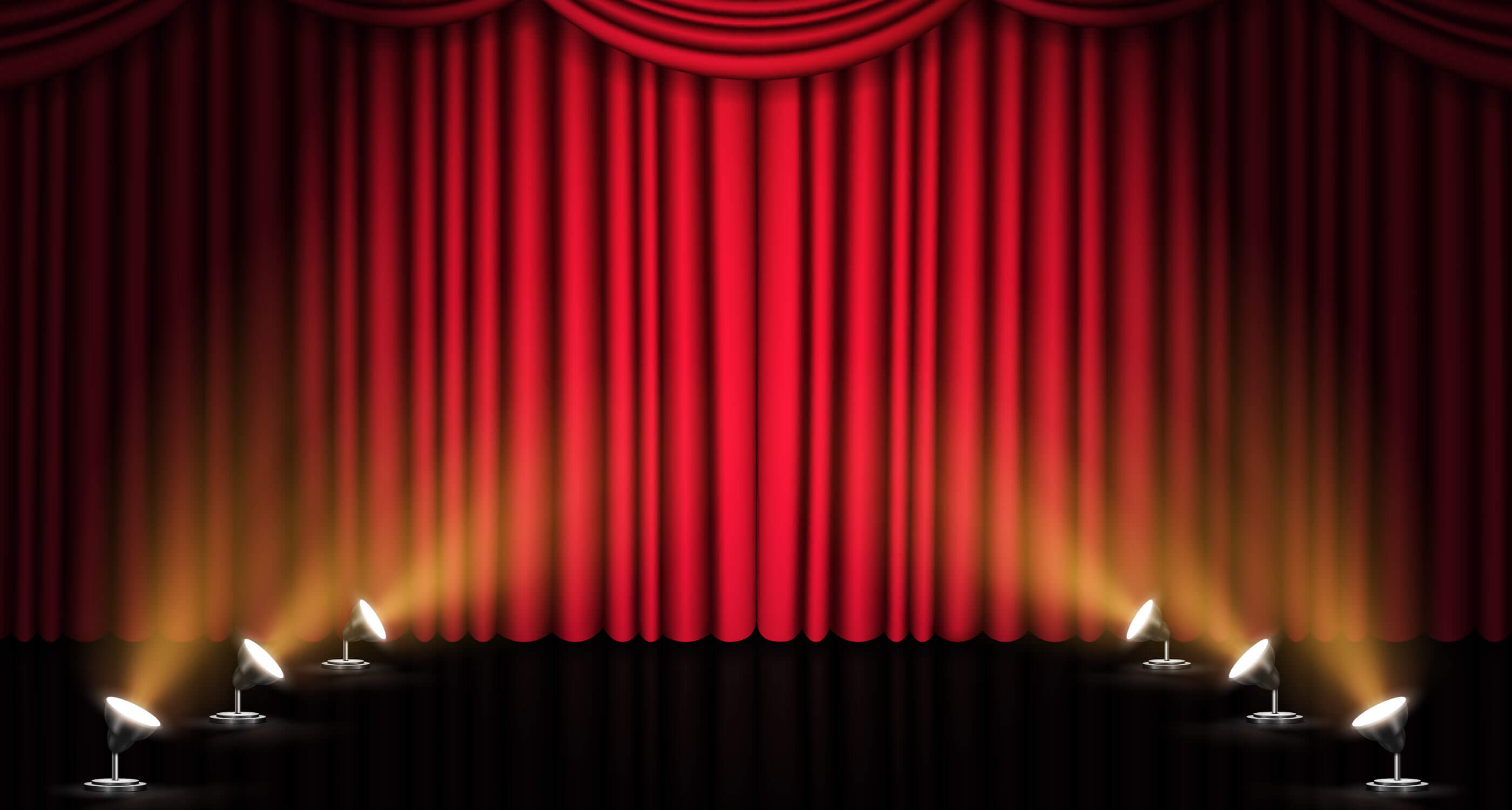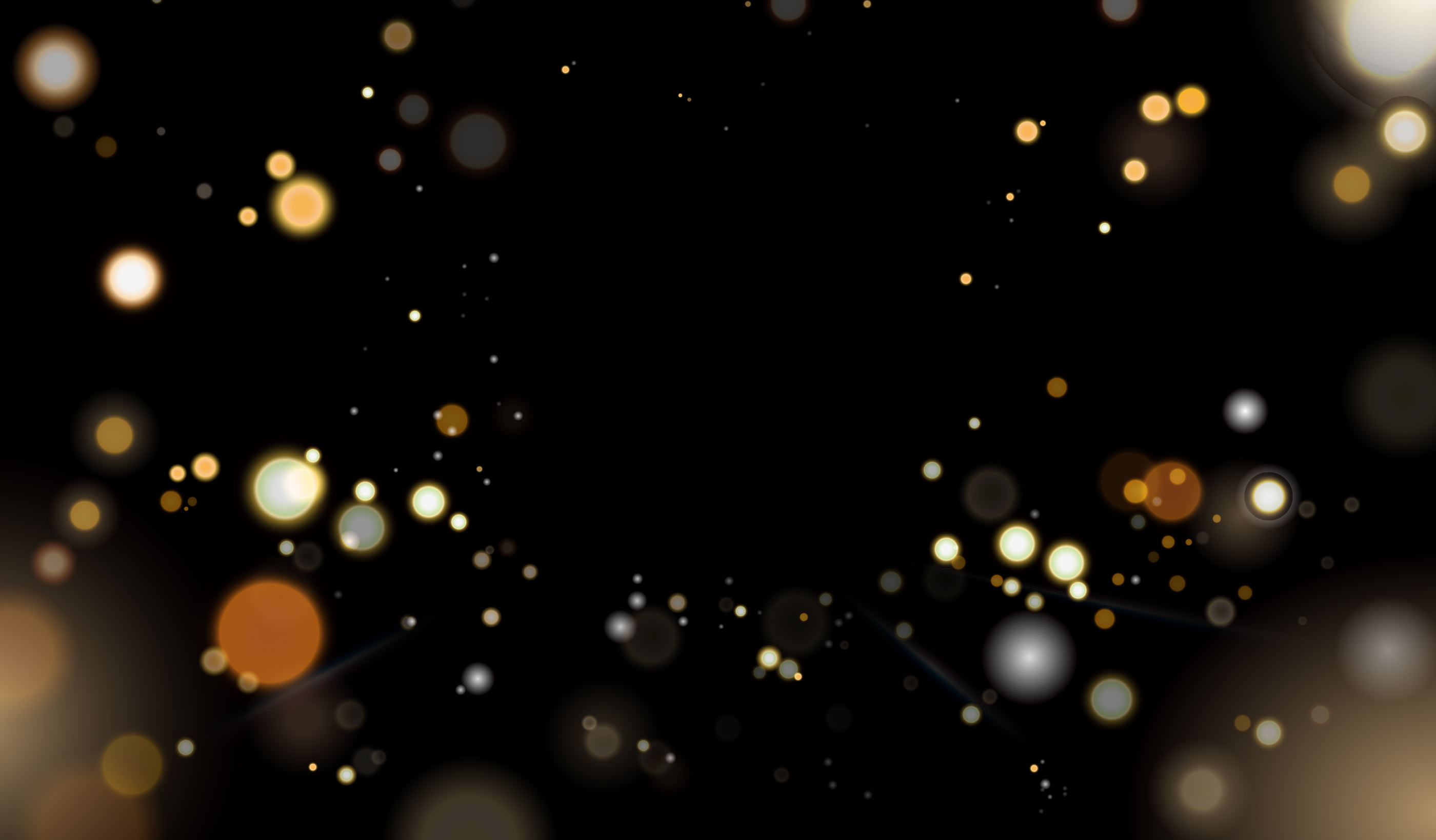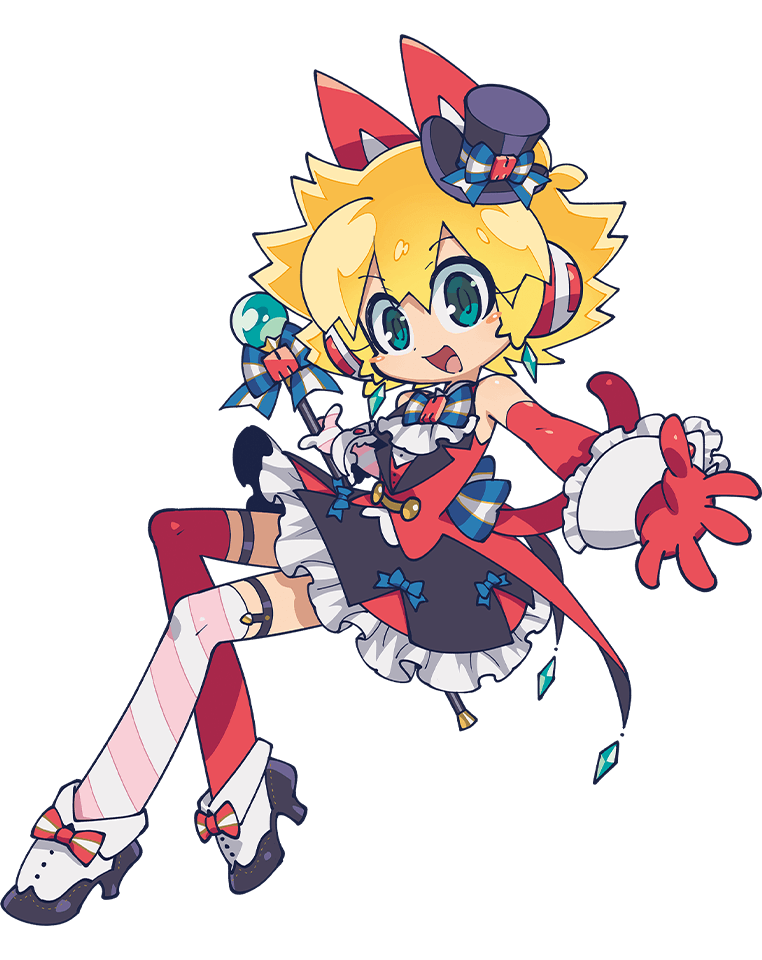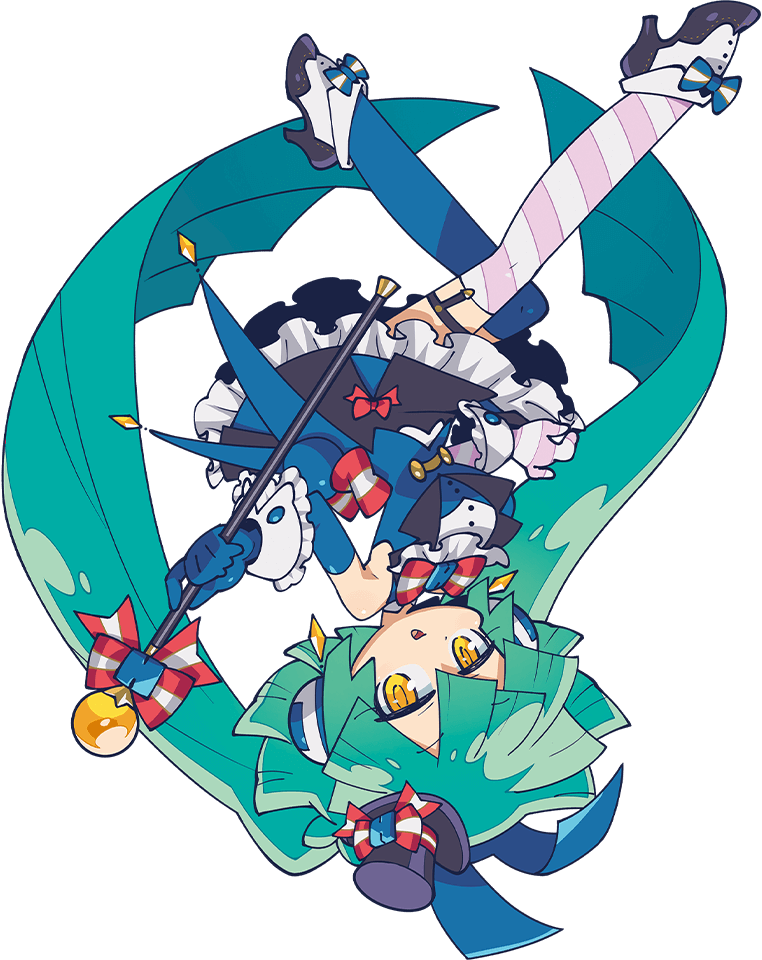 The event has ended.
Thank you for coming!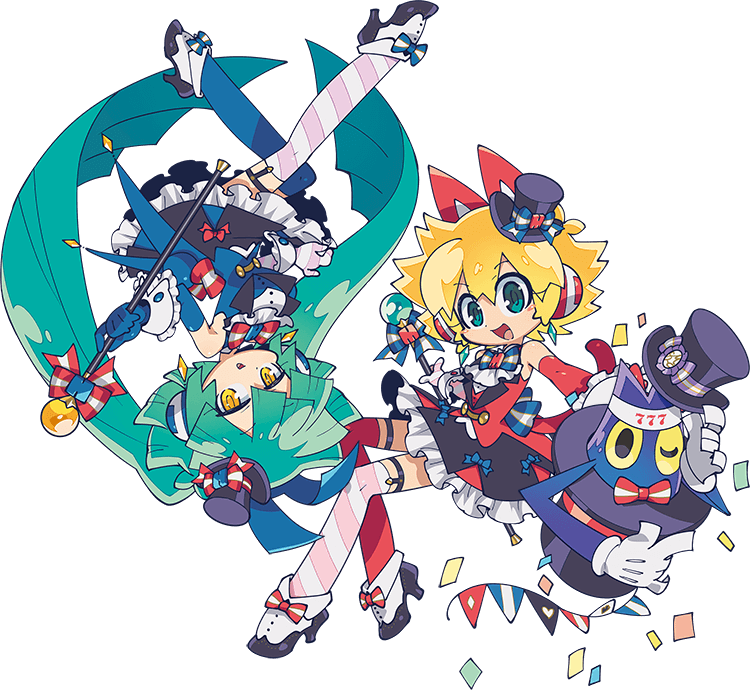 ILLUSTRATOR:Akatsukigomoku
A joint exhibition event of character figures sponsored by MegaHouse Corporation. This event has been to showcase the latest series of figures from the exhibitor companies at the exhibition area. Besides, talk sessions by voice actors and animation production staff have been held at the on-site event area. The first expo was in 2008 as a business meeting for wholesalers and stores, and after 2009, the event had been held two times a year mainly in May and November at Akihabara UDX Building. In 2020, the event switched to the online called "Mega Hobby EXPO Online" and has done three times. In November 2022, the event returned to being on-site in Akihabara for the first time in three years.
In 2023,
Mega Hobby EXPO is coming in the middle of this summer! The theme is "It's SHOW TIME"! Stay tuned for more information on the event and the exhibitors!